RFQ FOR SUPPLY, DELIVERY, AND INSTALLATION OF VIDEO CONFERENCING EQUIPMENT
---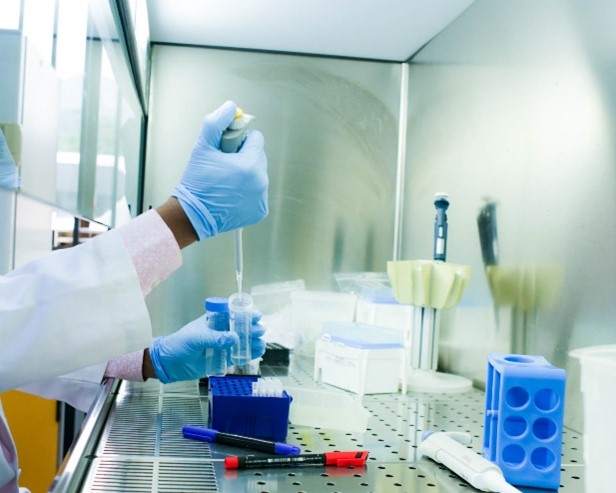 Type: Tender
Location:
Deadline Date:
Description
ayment of goods, works, related services and consulting services to be procured under this Project.
This document is a formal Request for Quotations from prospective suppliers for supply, delivery and installation of video conferencing equipment for the RSIF Host Universities in Kenya, Tanzania, Rwanda, and Nigeria. The information you disclose will be handled in the strictest confidence by icipe. The Supplier will also be held responsible for disclosing incorrect or misleading information.
The bidders must comply with all the instructions, terms and conditions and ensure that all the forms required are properly completed and submitted via e-mail at rsiftenders@icipe.org
You can get more information here: http://www.icipe.org/sites/default/files/RFQ_Supply-of-Video-Conferencin…
Further information can be obtained at this address (rsiftenders@icipe.org) during office hours 09:00 – 17:00 hrs East Africa Time.
The attention of interested bidders is drawn to Section III, paragraphs, 3.14, 3.16, and 3.17 of the World Bank's "Procurement Regulations for IPF Borrowers" July 2016 ("Procurement Regulations"), setting forth the World Bank's policy on conflict of interest.
Request for Quotations must be delivered through the email address rsiftenders@icipe.org on or before 1st October, 2020 at 11:00 hrs, East Africa Time. The bids will be retrieved from the mailbox and registered on the same date and time. The submissions should be clearly marked: 'Request for Quotations –Delivery and Installation of Video Conferencing Equipment for the RSIF Host Universities REF: KE-icipe-188269-GO-RFQ. Late submissions will be rejected.
International Centre of Insect Physiology and Ecology (icipe)
Attn:  Susan Kariuki, Procurement Manager
Duduville campus, Kasarani, Nairobi
P.O. Box 30772, 00100 GPO
NAIROBI, KENYA
Tel:  +254-20-8632000
Fax: +254-20-8632001/2
E-mail:  rsiftenders@icipe.org
Website:  www.icipe.org