Currently, we do not have any position openings available. Please check back with us periodically.
Click to view RSIF and other icipe vacancies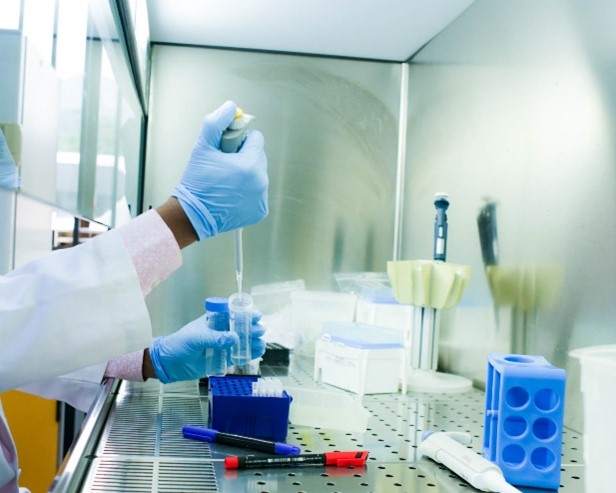 Tender
RFQ FOR SUPPLY, DELIVERY, AND INSTALLATION OF VIDEO CONFERENCING EQUIPMENT
---
ayment of goods, works, related services and consulting services to be procured under this Project. This document is a formal Request for Quotations from prospective suppliers for supply, delivery and installation of video conferencing equipment for the RSIF Host Universities in Kenya, Tanzania, Rwanda, and Nigeria. The information you disclose will be handled in the strictest confidence by icipe. The Supplier…
View Details
---
Click to view the latest announcements and opportunities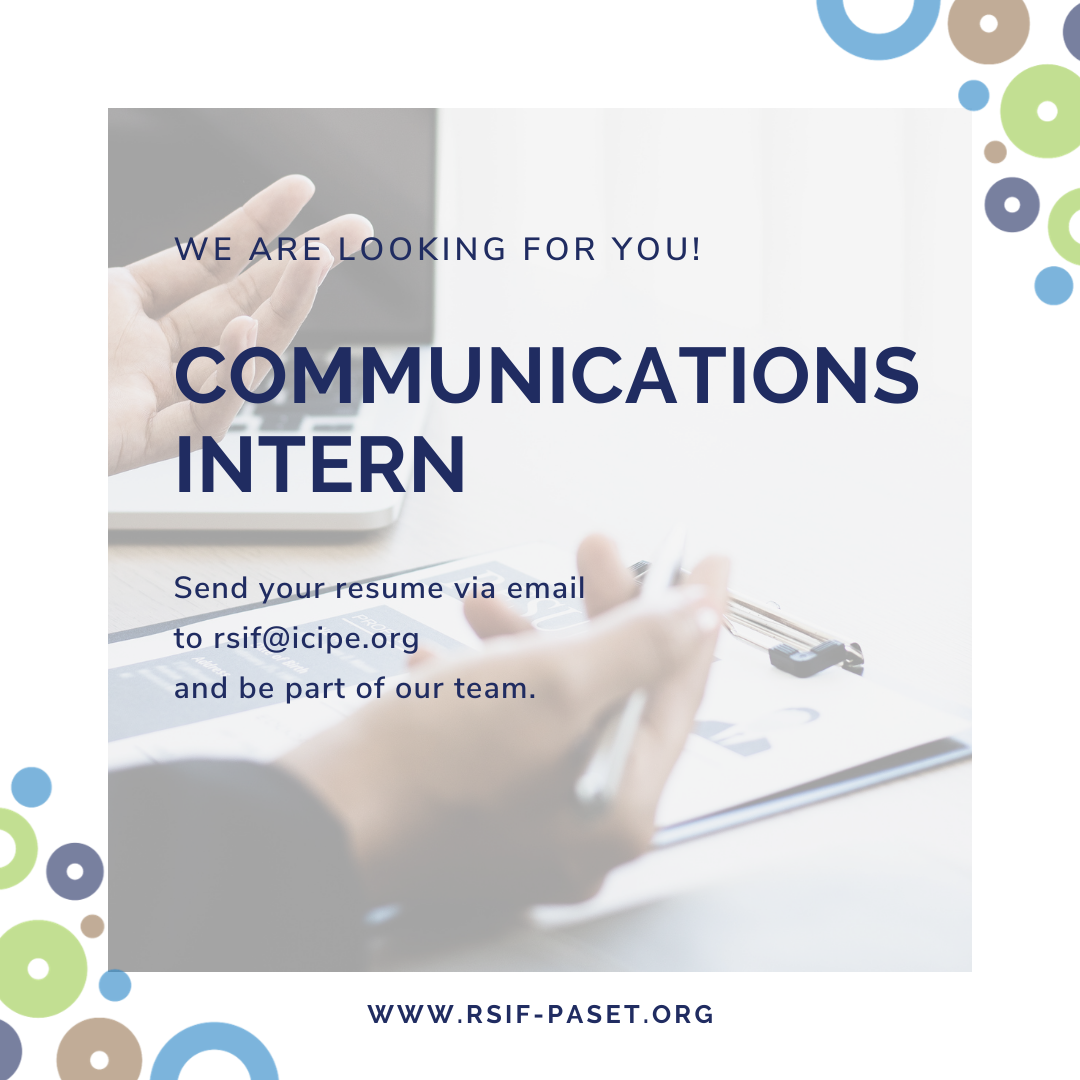 Other
Communications Intern – RSIF
---
Reporting to the Communication officer, the Communication Intern will be an integral part of the team and will ensure effective, outcome-oriented communication both internally and externally. The position is tenable in Nairobi, Kenya. It will be offered for an initial contract of three months, renewable for three more moths, subject to continued project needs, funding for the position, and performance…
View Details
---
We update our digest of news and opportunities weekly.
Click below to view the latest release