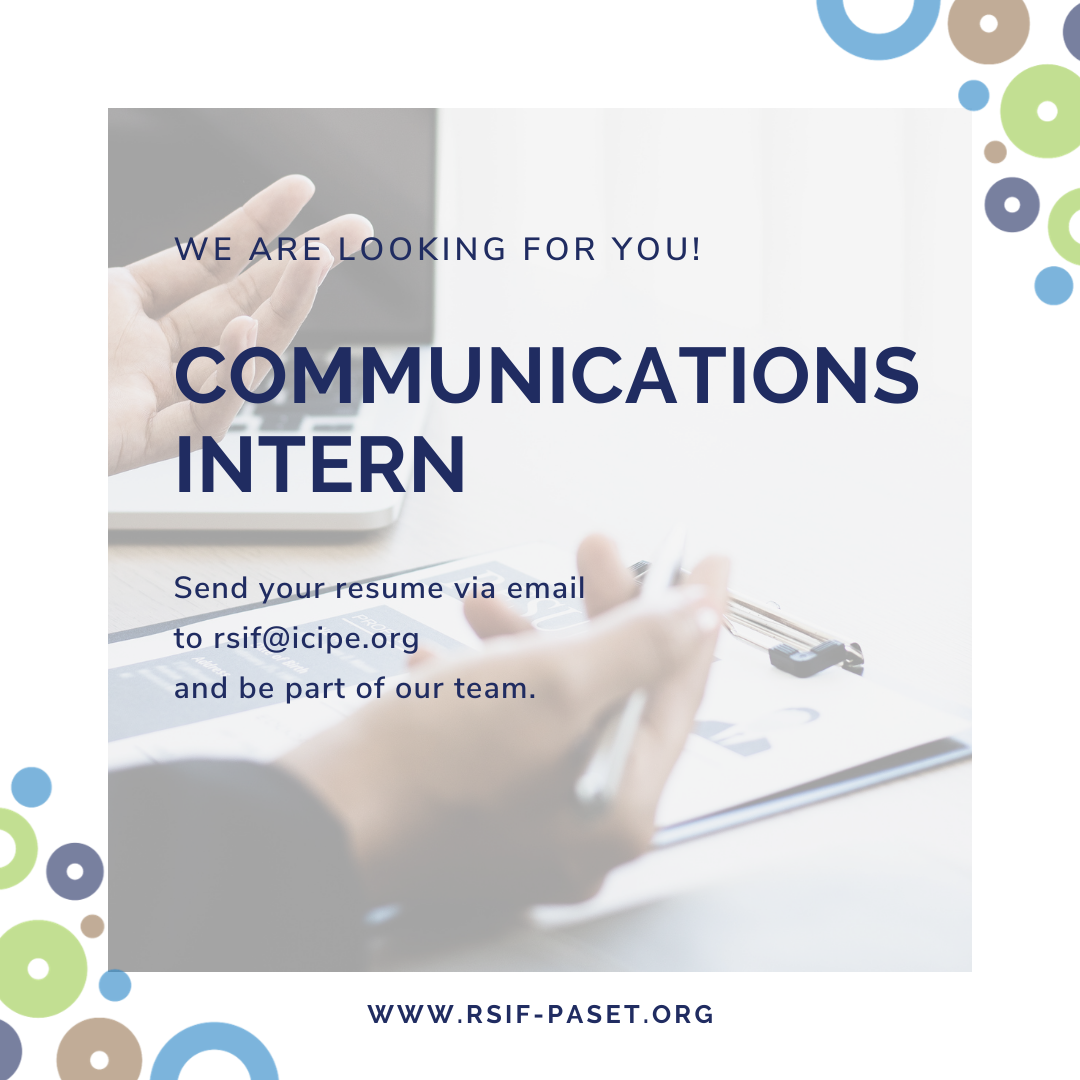 Type: Other
Location: Nairobi
Deadline Date: June 21st, 2021
Description
Reporting to the Communication officer, the Communication Intern will be an integral part of the team and will ensure effective, outcome-oriented communication both internally and externally.
The position is tenable in Nairobi, Kenya. It will be offered for an initial contract of three months, renewable for three more moths, subject to continued project needs, funding for the position, and performance of the staff member.
Minimum Education/Academic qualification required
Bachelor's degree in a relevant discipline (Mass communication, Graphics design, journalism, Media studies international relations or other related field) with 1-2 years of relevant experience.
Knowledge/Skill required
Graphics Design: Proven knowledge of visual communications principles and fluency with design software.
Strong writing skills: ability with minimum supervision to prepare and edit simple online communication products.
Experience in supporting communications and/or media relations in a knowledge intensive organization.
Media Monitoring for news about RSIF thematic areas and funding opportunities
Good time management and adherence to deadlines
Team work and openness to learning
Good communication and interpersonal Skills
Application:
Send a copy of your application Letter and Curriculum Vitae to rsif@icipe.org with the Email subject "RSIF Communications Intern"
Deadline for Application: 21st June 2021
Download the complete advert for the Communications Intern_RSIF July-Sept 2021