RSIF conducts Monitoring and Evaluation visits to African Host Universities (AHUs)
---
The Regional Scholarship and Innovation Fund (RSIF) team conducted  physical monitoring and evaluation field visits to Kenyatta University, University of Nairobi, University of Rwanda and Sokoine University, Tanzania and University of Ghana, five of the 15 competitively selected African Host Universities (AHUs). These first visits took place  between 26 October- 4 November  2022 to discuss implementation progress and challenges with the scholars and grantees and to propose remedial actions to facilitate implementation. The teams paid a courtesy call on the Vice Chancellors of the Universities. More visits are expected to continue through to December 2022.
The AHUs host RSIF sponsored PhD scholars in selected PhD programs within the universities. They also undertake projects with support from the RSIF grants. To date, a total of 291 scholarships have been awarded to African students and 33 competitive research and innovation grants awarded to faculty in the host universities, to implement research projects that solve key developmental issues relevant to the region.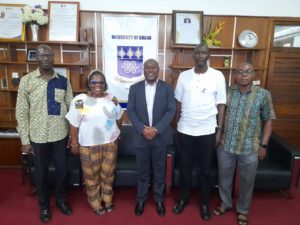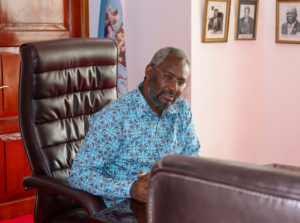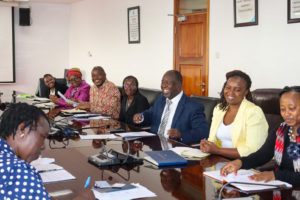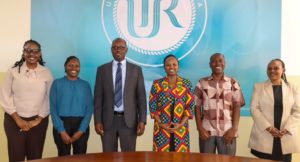 Follow all RSIF Social media platforms for real time updates on the visits to Host Universities.