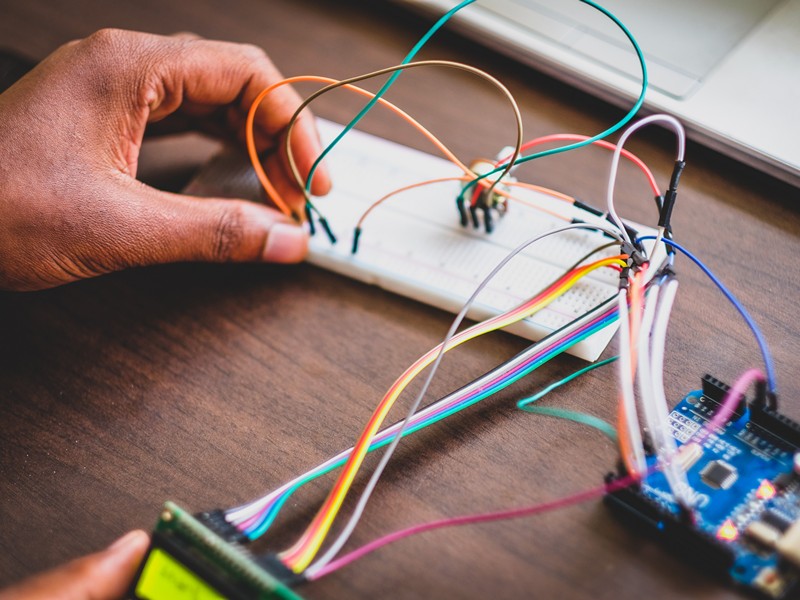 Description
Faculty members engaged in PhD training in RSIF African Host Universities are eligible to apply for RSIF Research Awards. These competitive grants enable faculty members to advance their research and to help their PhD students generate exceptional research results to solve pressing African challenges.
Status: The second call for proposals will be opening in early 2021.
Eligible applicants are (a)outstanding faculty members from PASET-RSIF AHUs participating as teachers and supervisors in the Ph.D. program for doctoral students; and (b) International Partners as collaborators.
Budget: PASET-RSIF will provide an award of up to USD 90,000.  For sustainability and ownership, the AHUs and /or International Partners are required to provide matching funds for successful implementation of the projects.
Project duration is 3 years from the time of award.
To see the existing RSIF research projects click here.
For an overview of our granting process, click here.
Reference Documents for RSIF Research Grants