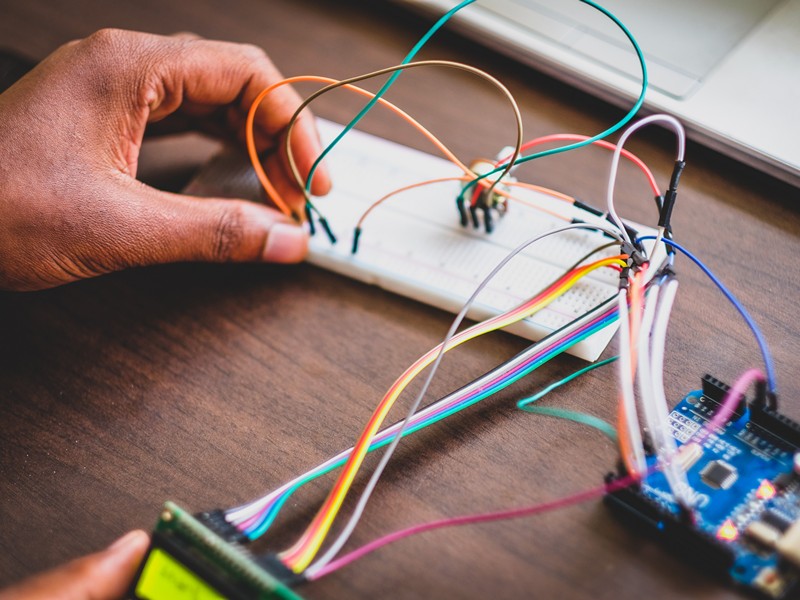 Description
The Research Award grant aims to support faculty of RSIF African Host Universities establish research project that respond to key development challenges in sub- Saharan Africa. Proposals which provide solutions to contemporary challenges in sub-Saharan Africa such as COVID-19 are encouraged if they are aligned to the PASET thematic areas.
Target Applicants: Faculty at RSIF African Host Universities involved in teaching or supervising RSIF scholars in selected PhD programs as Lead Applicants collaborating with International Partners in academia or research centres in the continent and beyond.
Grant Size and Duration: US$ 90,000 for up to 2 years from time of award.
For more information read the Call for Proposal in English or French
Consult the information webinar presentation.
View the Q&As in English or French.
APPLICATION DOCUMENTS
English
French
To see the existing RSIF research projects click here.
For an overview of our granting process, click here.
Reference Documents for RSIF Research Grants